Armenian Community In

Edmonton
Armenian Cultural and educational associaton of edmonton
| | |
| --- | --- |
| Posted on March 10, 2017 at 12:00 AM | |
Dear fellow Armenians and friends!
 We are pleased to inform you that on Saturday, March 25th, His Grace Bishop Abgar Hovakimian, Primate of the Armenian Apostolic Church, Canadian Diocese, will pay a pastoral visit to Edmonton and will conduct Divine Liturgy!
 Following the Service we will gather in the church hall for a potluck event, during which we will commemorate the passing of Mr. Nazar Zarminian, who had moved to Edmonton with his family from Syria last year, and passed away recently. The commemoration will mark the 40 days (karasunk) of Mr. Nazar's passing, and his family will be present. Please bring some Armenian food of your choosing to share.
 The St. Narek Church of Edmonton Parish Council will hold Annual Assembly with his Grace at 4p.m., in the Church hall, before Divine Liturgy. Those interested are welcome to attend the assembly.
 The time and venue:
 March 25th
Divine Lithurgy at 5:30 p.m., followed by potluck event
Christ Church of Edmonton
 12116 102 Avenue
 We look forward to seeing you all there.

St. Narek Church of Edmonton Parish Council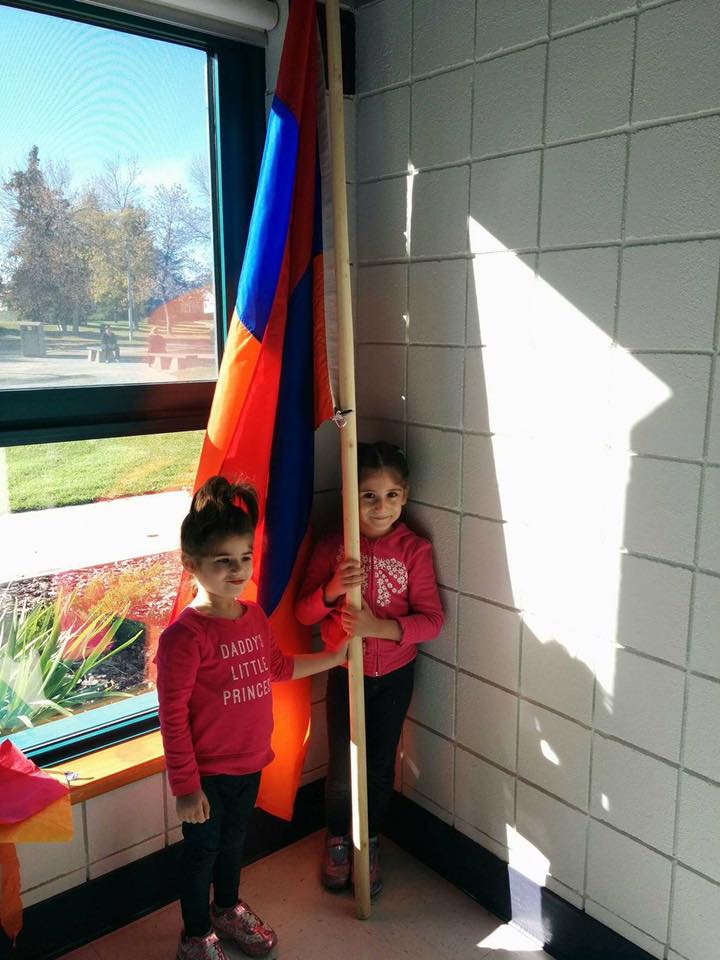 Categories: Armenian community in Edmonton , Armenian culture, St. Narek church of Edmonton

google9134e2c1d1ce5cd0.html